British Radio Studio Orchestras, Bands and Ensembles from the '30s to the '60s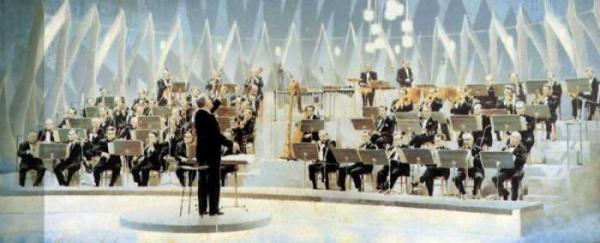 I'm Brian Reynolds and I would like to welcome you to 'Masters of Melody' - an antidote to the rock and pop scene which has virtually removed melodic music from the airwaves. The light orchestras and dance bands of yesteryear are missed by many people. As an amateur musician I have composed a number of light pieces which used to be broadcast by orchestras and military bands and possess a substantial collection of vintage music broadcasts. I have also undertaken extensive research at the BBC Written Archives and elsewhere.
In these pages you will be able to recapture memories of many vintage programmes, some of which have disappeared into the mists of time. You will also be able to read about the lives and careers of some of the 'men behind the music'. Although additions will be made from time to time, the emphasis will be on poorly documented artists who were prolific broadcasters as opposed to major recording artists such as Mantovani about whom much written material exists.
Over the years I have co-presented a number of light music programmes with Howard Leader. These can be heard here:
The Howard Leader Show

The website is still under construction, so expect more information to be added as time permits.

As You Were
Bright and Early


Grand Hotel


Kings of the Keyboard
Listen to the Band


Marching and Waltzing


Melody Hour
Melody on the Move


Morning Music


Music Box


Music While You Work



Piano Playtime


Swingsong


Those were the Days


If anybody has any recordings of programmes featuring any of the above musical combinations, I am always looking for examples to add to my collection. Please contact me using the e-mail address below.

The BBC Midland Light Orchestra


The BBC Northern Ireland Light Orchestra


The BBC Scottish Variety Orchestra


BBC West of England Orchestras


The London Studio Players

Band of The Irish Guards


Band of The Grenadier Guards


Band of The Coldstream Guards


Band of The Corps of Royal Engineers (Aldershot)


Band of The Royal Corps of Transport


The Royal Artillery Mounted Band


Band of The Women's Royal Army Corps


Central Band of The Royal Air Force

Although most pages contain a short audio clip, pages showing this symbol

contain full programmes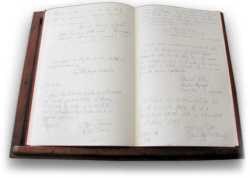 If you have found your visit to my website interesting, please leave a message in the Guest Book


Visit my YouTube Channel


Follow me on Twitter

---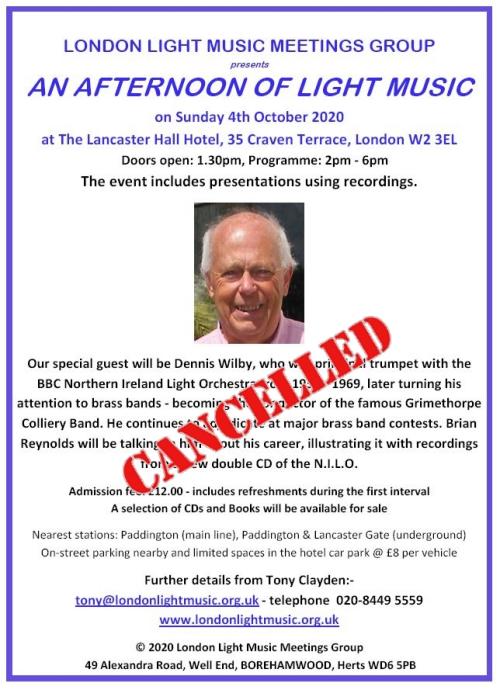 ---